Ensuring the Long-Term Preservation of Physical and Digital Information Resources
WRLC operates a Shared Collections Facility (SCF) that provides high-density, environmentally-controlled, retrievable storage for books, audiovisual or microform media, and archival boxes. We maintain the SCF at 60 degrees Fahrenheit and 40% relative humidity to provide for the long-term preservation of the materials. As of August 2023
print volumes and
archival boxes are shelved in the SCF. In addition, WRLC has two units for low temperature storage specifically designed for film based media.

The WRLC, through its Preservation Advisory Committee, has developed policies and procedures designed to ensure the preservation and conservation of materials in all formats, whether shelved in the WRLC Shared Collections Facility or in the individual member libraries. Hands-on training for disaster recovery and emergency preparedness, attended by over 75 library staff, has been held at the WRLC Center. A directory of these trained library staff is maintained so that staff and supplies can be deployed in the event of small to medium sized disasters (100-300 volumes). A disaster recovery vendor is used for larger-scale disasters. As the amount and variety of special collections materials in the shared collections facility has increased, staff working in the SCF have received training in handling these materials.
In addition to physical objects (analog data), the WRLC is actively involved in the creation and preservation of digital data in many forms. From 2001 until 2010 the WRLC operated a centralized digitization center where member institutions could send collection materials to be digitized.
In 2012 the WRLC initiated a more collaborative, decentralized approach to digitization by taking advantage of the expertise, equipment and resources of the member institutions to digitize materials with content unique to individual schools, as well as content that reflects a common theme across the consortium. As of 2021, the WRLC now has 1,863 digital collections with 139,096 objects including 29,877 books, 48,153 photos, 47,701 manuscripts, 5,984 newspapers and 1,002 recordings.
---
Disaster Recovery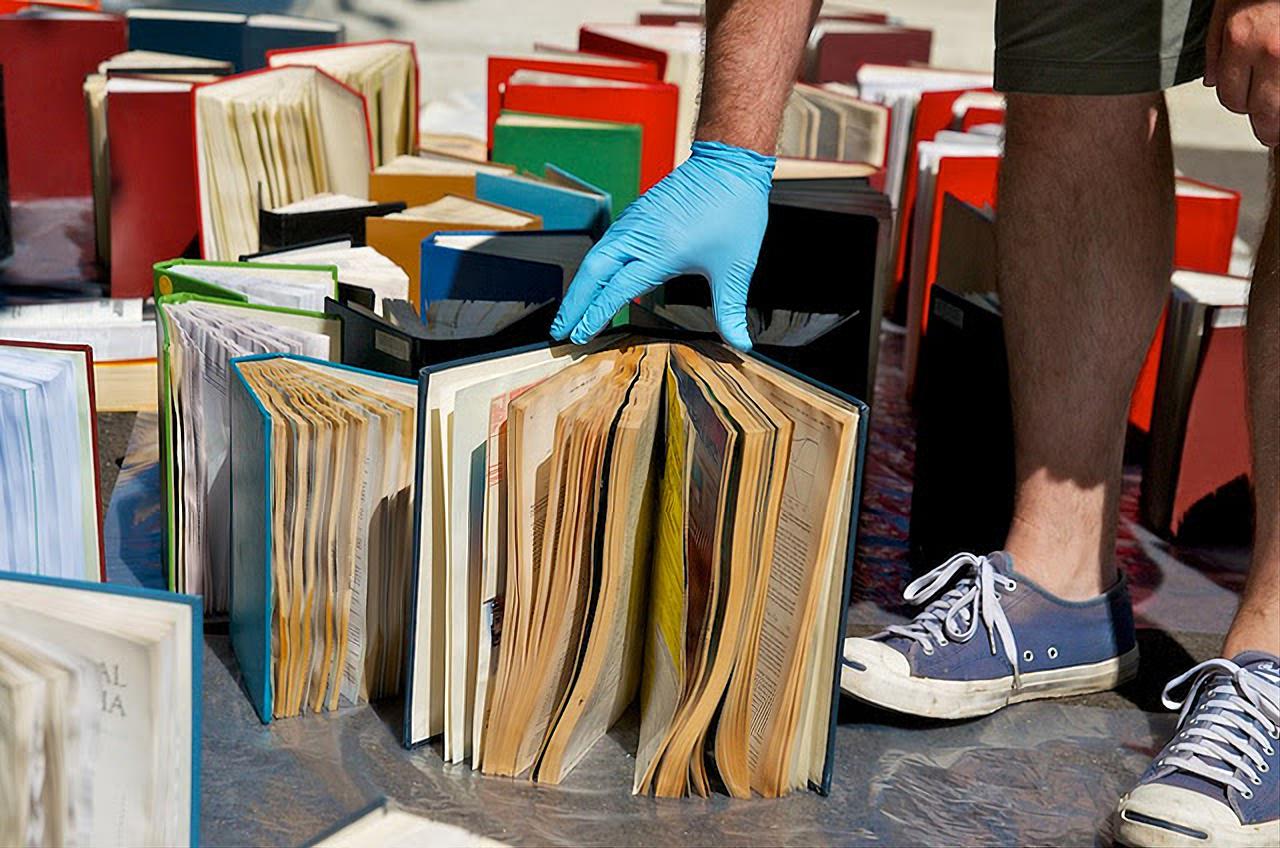 Disasters come in all shapes and sizes. With a written disaster plan, we can reduce the risk of disaster and minimize losses. This disaster plan was completed in January 2015 using dPlan, an online disaster-planning tool prepared by the Northeast Document Conservation Center and the Massachusetts Board of Library Commissioners. dPlan is specifically designed for collection-holding institutions such libraries, archives, museums and historical societies. The plan will be reviewed and updated, as necessary, every six months.
The WRLC Disaster Plan addresses prevention of and response to emergencies that may affect the facilities of the Washington Research Library Consortium in Upper Marlboro, MD. It emphasizes quick response to address disasters affecting the collections in the shared collections facility and IT services operating from the data center; it does not cover emergencies involving people (e.g., illness and injury).

Physical copies of the plan are also available in the event access to online copies is not an option. Each of the WRLC directors has a copy (in a variety of locations).
WRLC Disaster Recovery Plan (Accessible to WRLC Member Libraries only)