The following high-quality versions of the official WRLC logo are made available for use exclusively in official WRLC publications and communications for or about the WRLC. They must not be altered or manipulated in any way. The logo should only be used for purposes, events and publications that relate to The Washington Research Library Consortium. No use is permitted other than that explicitly authorized, and no release is permitted to any other third party without written permission from WRLC. Examples of acceptable uses include WRLC publications or those of its partner universities; WRLC-related functions with partnering organizations; and external publications referring to the WRLC. Use for any other purpose is a violation of copyright.
---
WRLC Official Colors
Blue: #076293 Orange: #e89c51
---
Logos
All images are .png files with transparent backgrounds.
To download, right-click on the image and select the "Save Image As..." or "Download Image" option.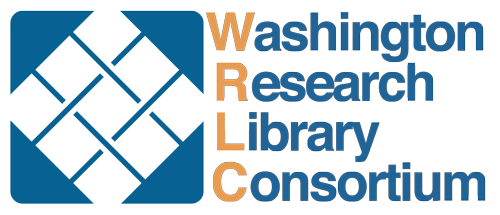 ---

---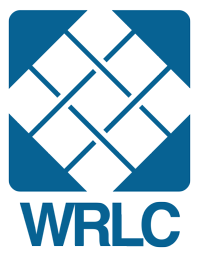 ---